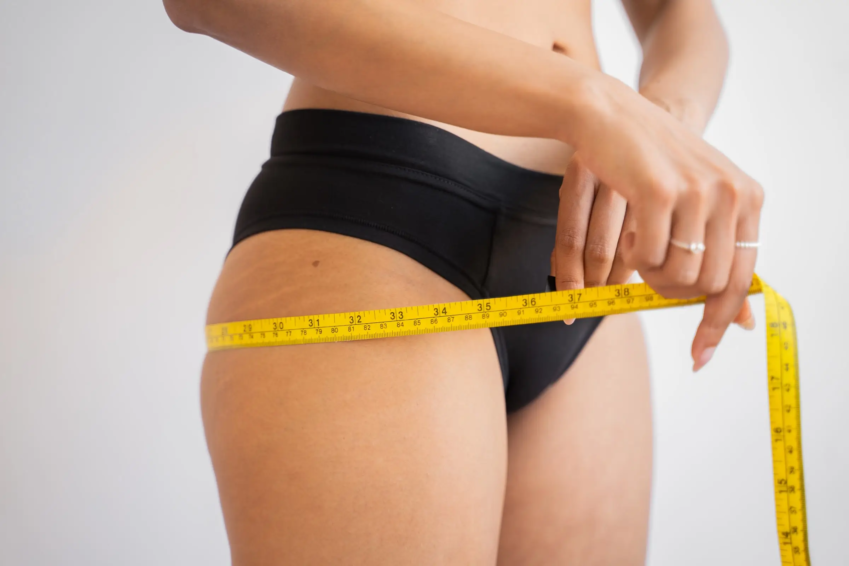 Gwyneth Paltrow On Ways To Stay Stress-Free
Gwyneth Paltrow On How to Reduce Your Stress Levels – And Stay Young At The Same Time! The actress, a wellness icon, is often in the news for her health-conscious lifestyle. While she has admitted to occasionally making questionable decisions, the Oscar-winning actress has largely stuck to her principles and proponent of healthier living for many years.
Tips By Gwyneth Paltrow
Sleep and Exercise
The first step to staying stress-free is making sure you get enough sleep and exercise. Paltrow says she works out in the morning before going to work, and she has been training with her trainer Tracy Anderson for over a decade. Before her workout, she stops at a health store for a green smoothie. Once at the Goop offices (she is the Founder of Goop), she takes a shower and then a nap.
Diet
The actress and businesswoman eats a diet based on the Goop website and drinks green tea in the afternoon. She also spends time with her family, eating dinner with them as often as possible. While the Goop office may be busy and demanding, Paltrow tries to find the time to relax and get enough rest.
Goop has a wellness menu that includes a morning smoothie and a daily dose of adaptogenic blends for an extra-virtues boost. The actress, author, and businesswoman also has a personal blog called Goop. The site offers recipes and other tips to help you achieve a healthy lifestyle. It's essential to have the time to eat right and stay active.
Organic
Paltrow is an advocate of organic, raw organic coconut oil when it comes to beauty. She swishes the oil around her mouth to remove bacteria. But the American Dental Association does not recommend oil pulling as a replacement for flossing. Instead, she recommends getting your hair professionally done by a salon. She also does not skip the gym because she finds it an excellent way to destress.
Supplements
Stress-free routines include:
Vitamin IV
Infrared Sauna
LED Red Light Therapy
Oxygen Therapy
Biomat
Massage
Spa Treatment
Facial
Detox
Follow Gwyneth Paltrow
Focusing on your health and wellness leads to a stress-free life. Follow Gwyneth Paltrow's example by investing in you!
How does it feel to be free from stress?
It doesn't look made for television, and it doesn't appear like something that only wealthy people can do. It's your everyday life, but without stress triggers. It's amazing what happens when you let go of stress and establish a relationship with yourself, your body, mind, and spirit.
Your life slows down. It's no longer a weekend you dread, and you stop looking forward to special occasions. You start to live each moment and feel like a human being. With this feeling of joy and contentment, you just ride the waves that are life.
You are fluid, steady, calm, grateful, and you move smoothly. You can see the world through a new lens, and this is how to live a stress-free lifestyle.
https://cocoonwellnessspa.com/wp-content/uploads/2022/01/cocoonwellnessspa-cover-cellulite.webp
1600
2400
setiawan
https://cocoonwellnessspa.com/wp-content/uploads/2023/03/Cocoon-Wellness-Spa-Logo.png
setiawan
2022-01-06 12:41:08
2022-07-01 16:00:41
Gwyneth Paltrow On Ways To Stay Stress-Free